About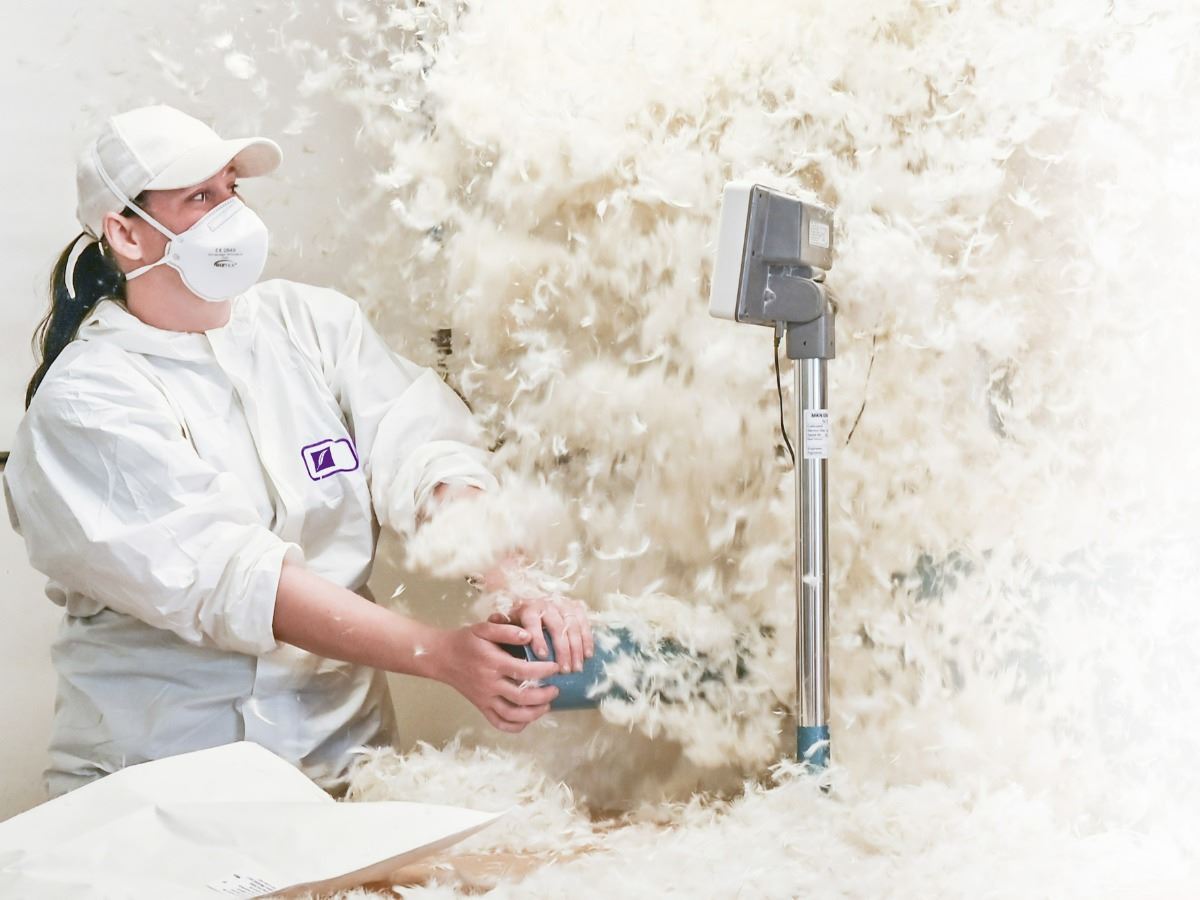 Our talent brings your cushion designs to life!
Fine Quality Cushions have been high quality cushion manufacturers for more than 25 years. Our beautiful, hand-crafted cushion covers and custom-made cushion pads are made at our premises in Frome, in the heart of Somerset, for trade customers across the UK.
We've gained a huge amount of experience over that time, honing our skills with a close-knit team of talented crafts-people, many of whom have been with the company for many years. This has undoubtedly helped to promote the family atmosphere we enjoy so much, as well as the team's development through the sharing of specialised skills and knowledge.
This combination of talent, experience and longevity is the foundation which enables us to truly excel, and focus on you, our customer.
Reasons to trust Fine Quality Cushions for your next project
Everything we make is bespoke to your needs and made-to-order
Our flexible approach makes us versatile, resilient and responsive to change
We're an experienced, family-run business with a genuine commitment to quality and excellent service
We promote ethical values, using only the finest quality, ethically-sourced feather from Europe for our cushion inners.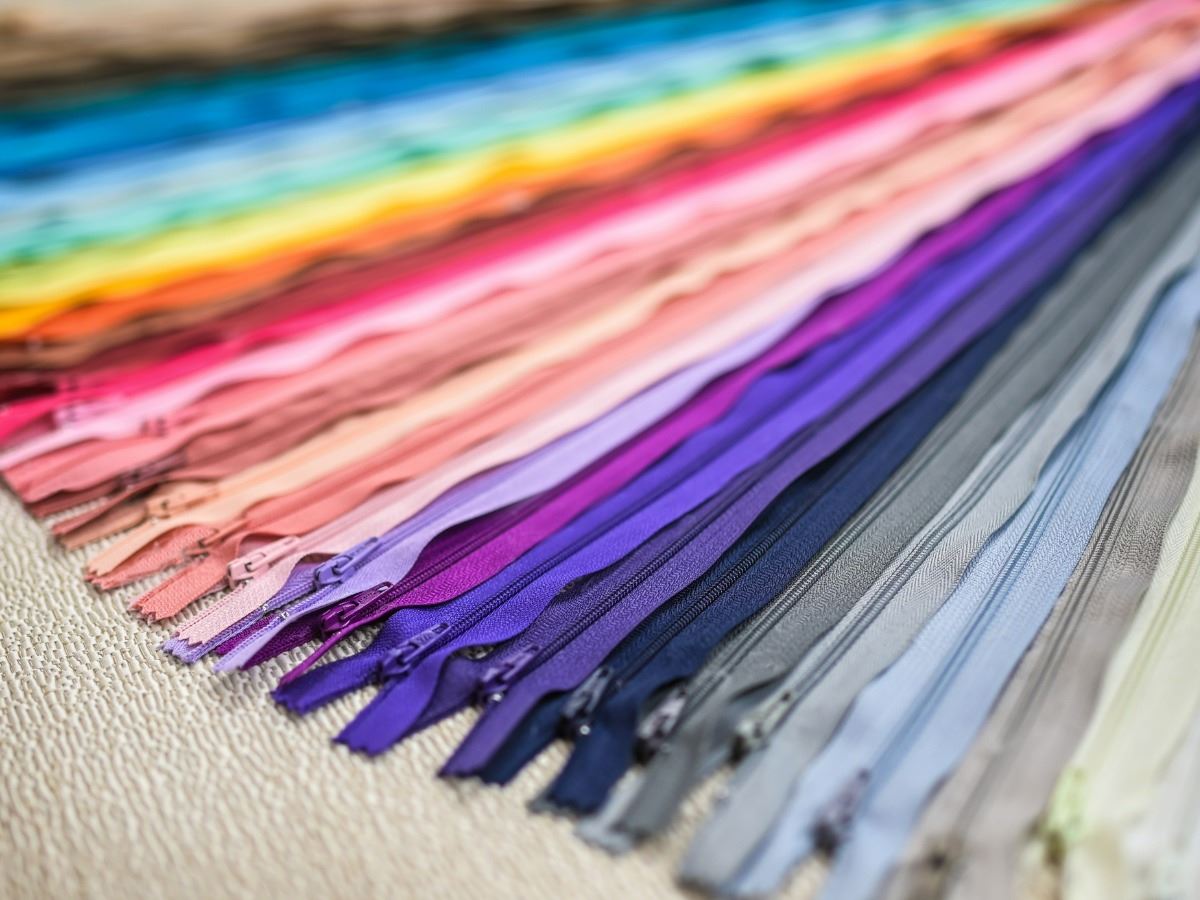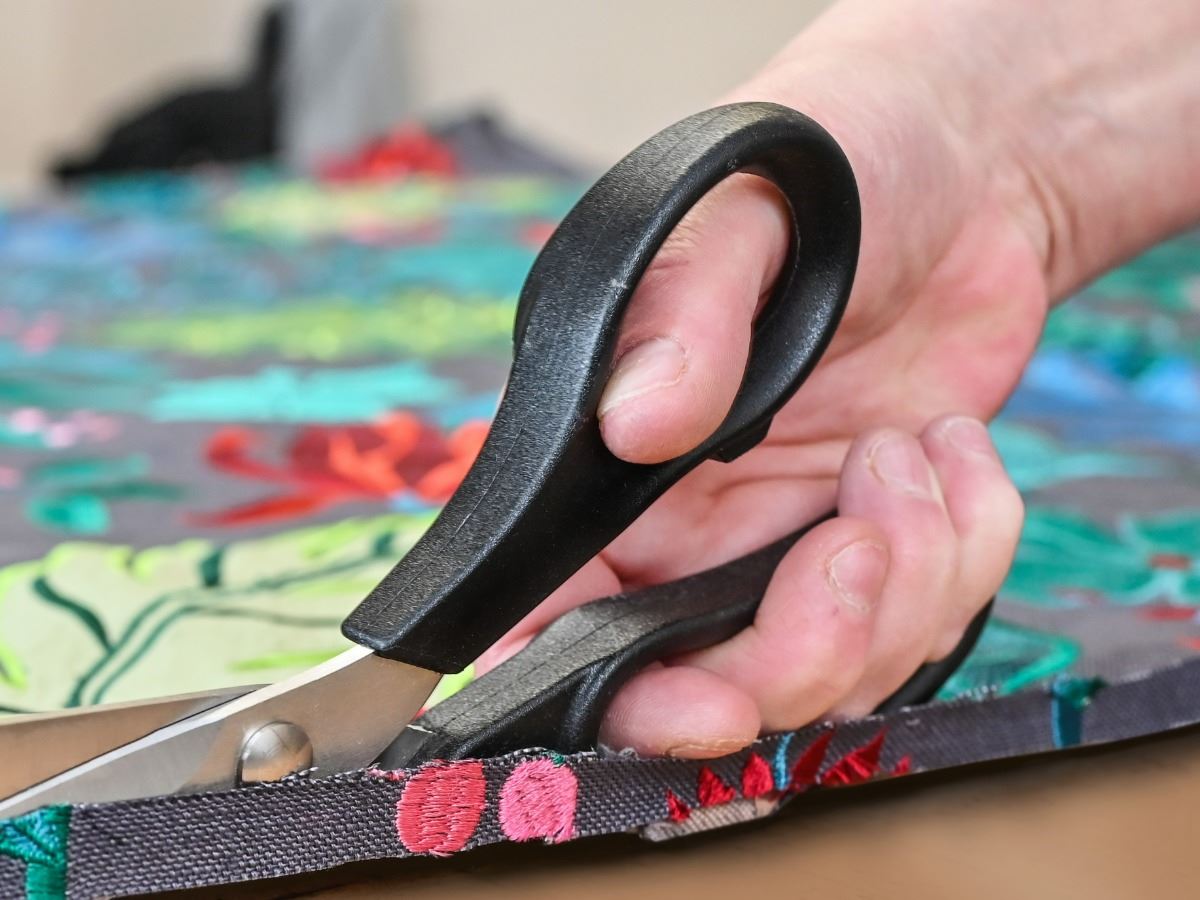 About Our Customers
Our customers enjoy a close working relationship with us. We promise the same attention to detail regardless of the size of the job, from a small interior design project, a hotel or super-yacht, to a large commercial venture.
We pride ourselves on our high quality, bespoke approach to each project, and customers can be confident that we always follow instructions very carefully as we bring their designs to life.
For customers with less experience, we are always happy to offer advice if they are unsure what is possible with certain cushion fabrics and trims.